Mind
Keep your mind nimble with Digital Gaming, Board Games and Reflex activities
Body
Maintain an Agile body with a myriad of specially curated activities like Croquet, Bocce, Yoga, Tai Chi and many more
Soul
Enjoy specially curated activities with like-minded individuals and form new social connections
Agile47
Built on a singular principle - Agility of the Mind, Body and Soul
Why Agile47?
Ag and "47" is the atomic symbol and number respectively for Silver. Together with our principle of Agility of the mind, body and soul, Agile47 was conceptualised specifically for the Silver Generation to feel "47"
Our activities are thoughtfully curated to ensure physical agility, digital literacy, intellectual proficiency and social connectivity
We are committed to the development of transformational experiences that empower the Silver Generation to pursue independent living and be a part of a community, where friendships can be fostered and activities enjoyed with like-minded peers, in companionable communal spaces that are safe and welcoming
Agile47's three core themes: Recharge, Rejuvenate, Revitalise
an all-in-one balanced living residency within a hotel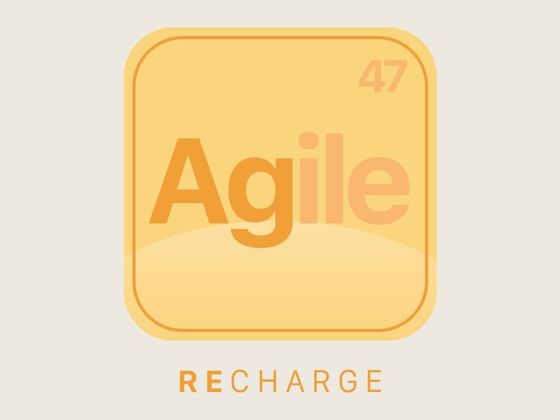 Recharge the mind, body and soul with our day experiences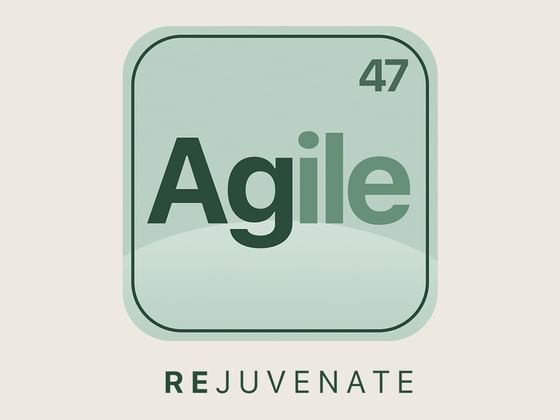 Rejuvenate with a respite from the stresses of everyday life with our short stay options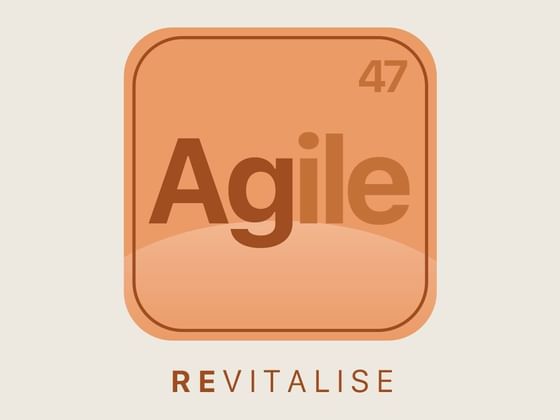 Revitalise yourself to feel "47" with our long stay packages
Your home away from home
Here's what you can expect!
The Pulse of Agile47
At the heart of Agile47 is the Agile47 Activity Space
Comprising of three separate rooms combined into one expansive and immersive space, birthing a myriad of flexible activity options including, two fully automated luxe mahjong tables with customised mahjong tiles, activity space for communal board game sessions, state-of-the-art reflex training games such as Blazepod, along with the mentally engaging hybrid, Nintendo Switch are available to lead guests into powering their intellectual and digital agilities in a fun setting.
A cosy and homely space, decked out with three bay window lounging spaces with a collection of books and magazines to entertain the avid readers. With your health and wellbeing in mind, each space is fitted with high efficiency Dyson formaldehyde air purifier to cleanse the air. Plush and luxurious sofas underpins the activity space for those looking to simply kick back and relax, catching the news or a movie.
The Agile47 Activity Space is designed to be a relaxing haven of like-minded peers in an environment that they can comfortably call home.
Slideshow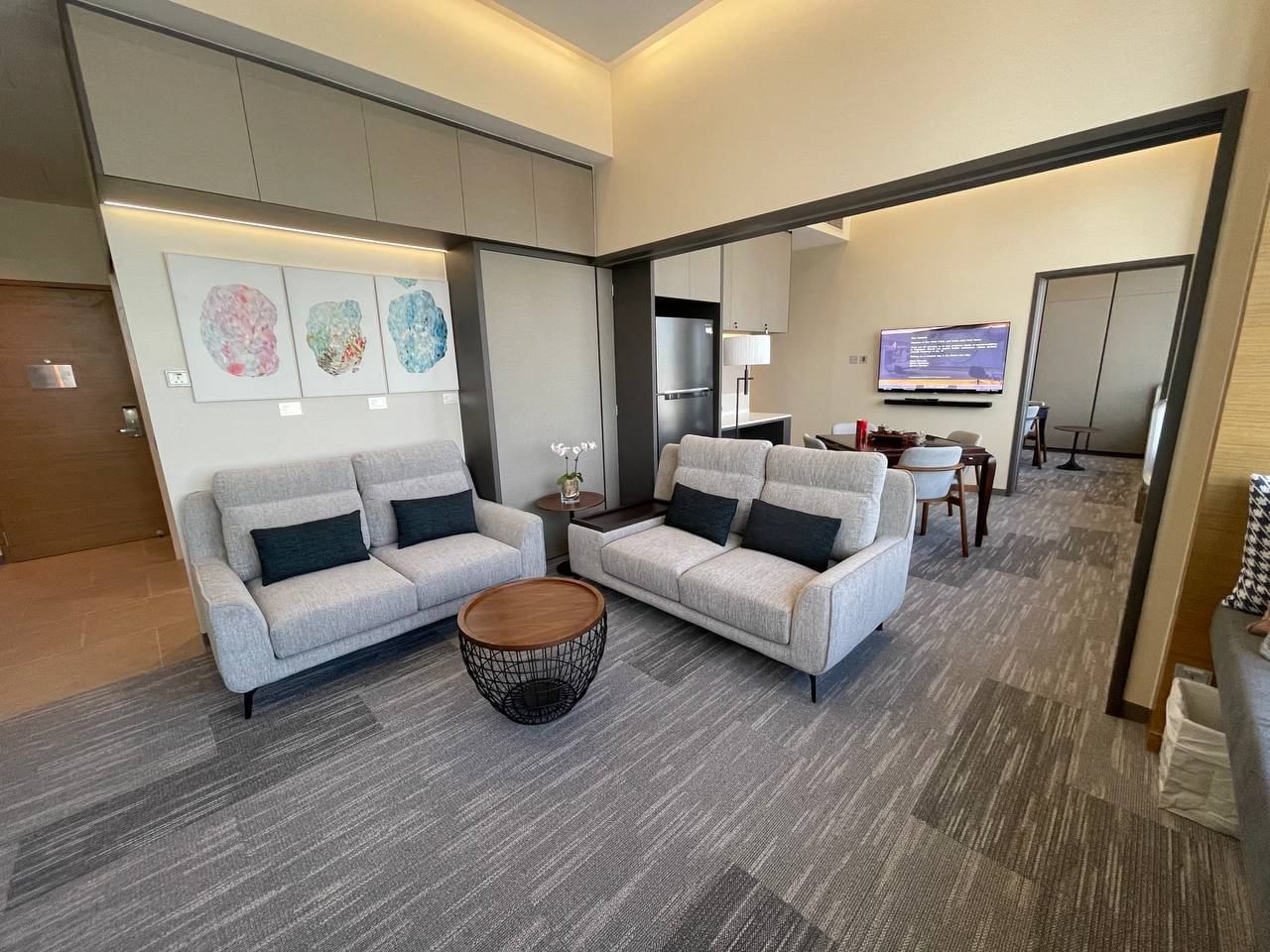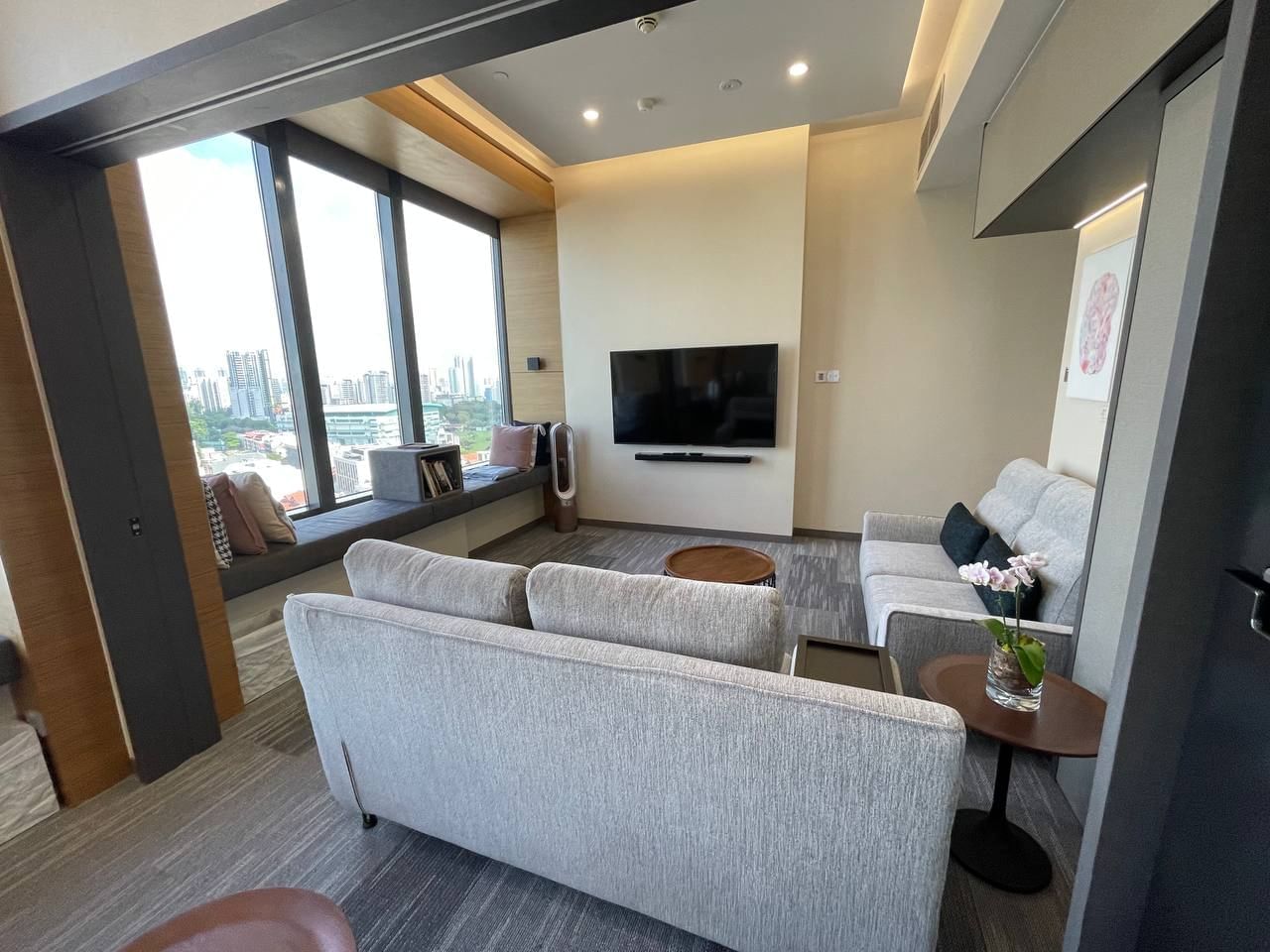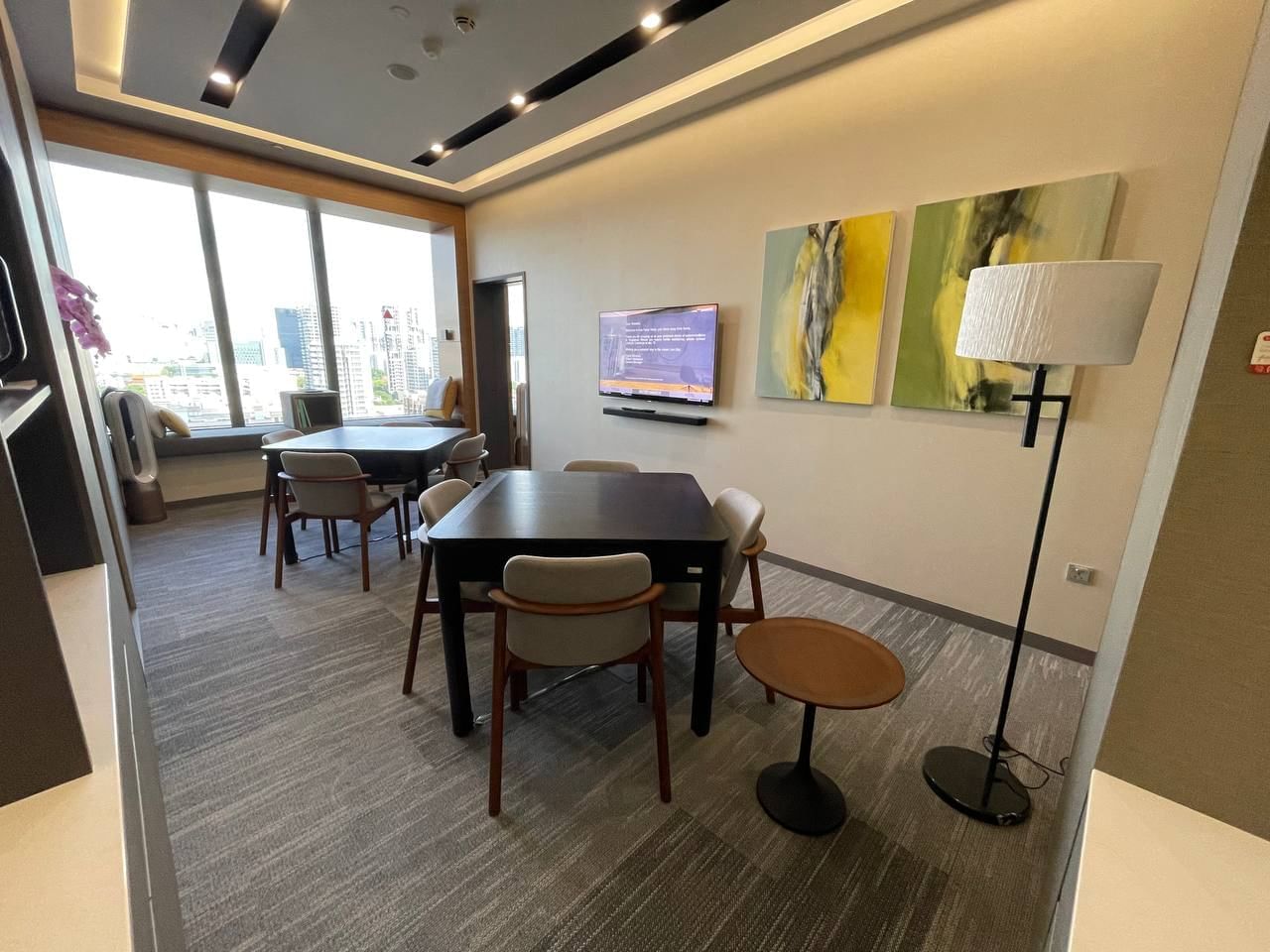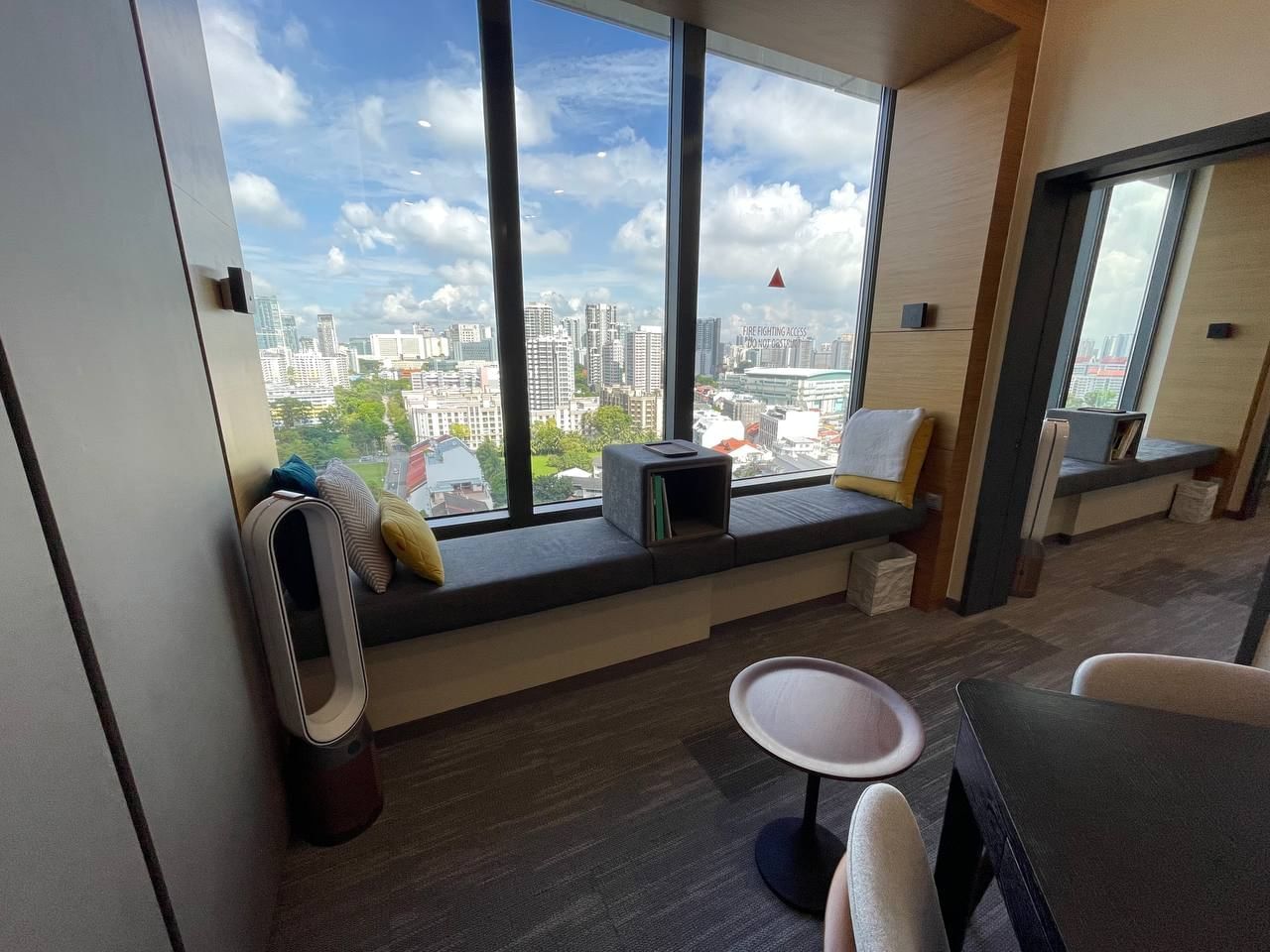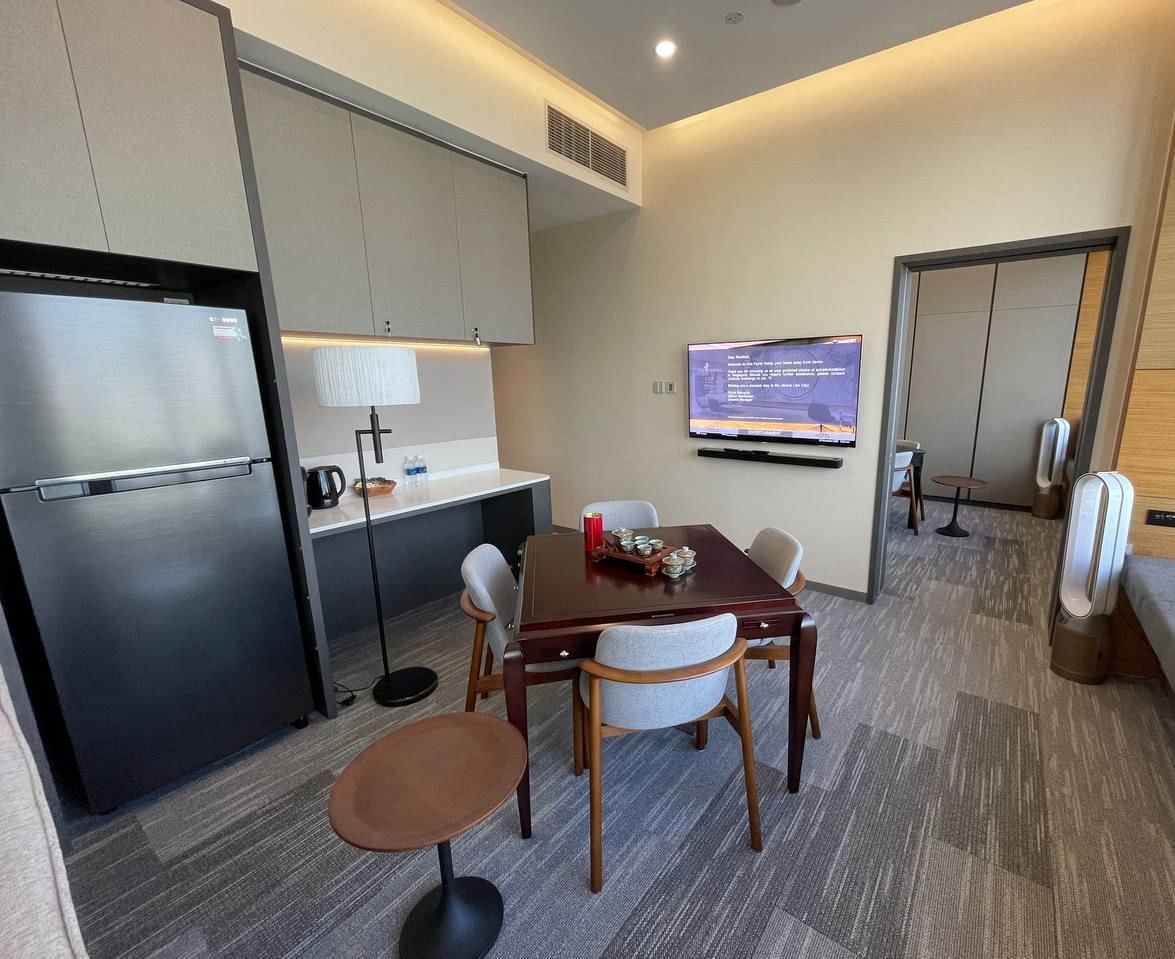 Specially Curated Activities
Floral Arrangement Masterclass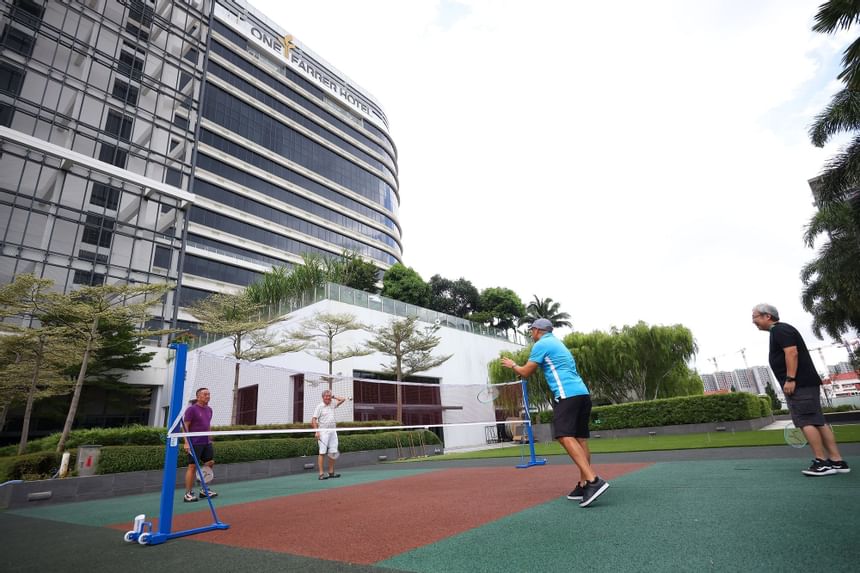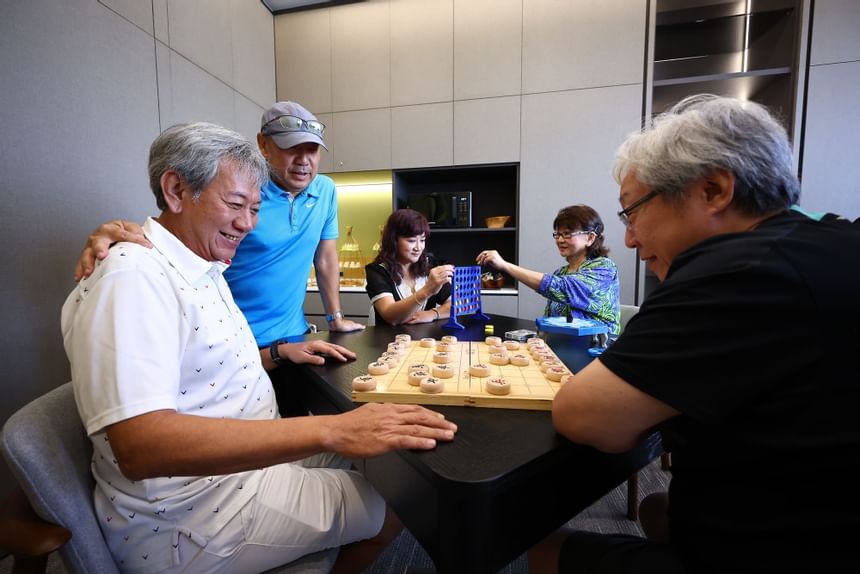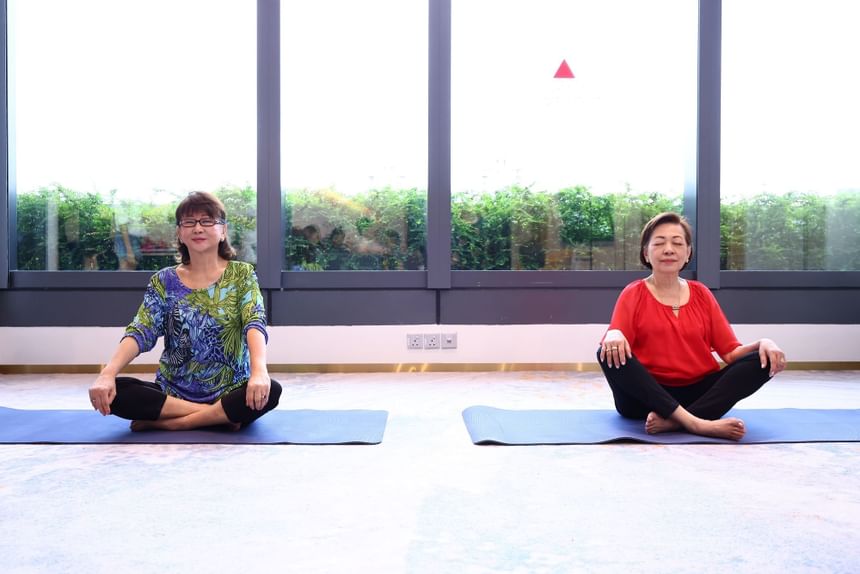 Yoga / Meditation Masterclass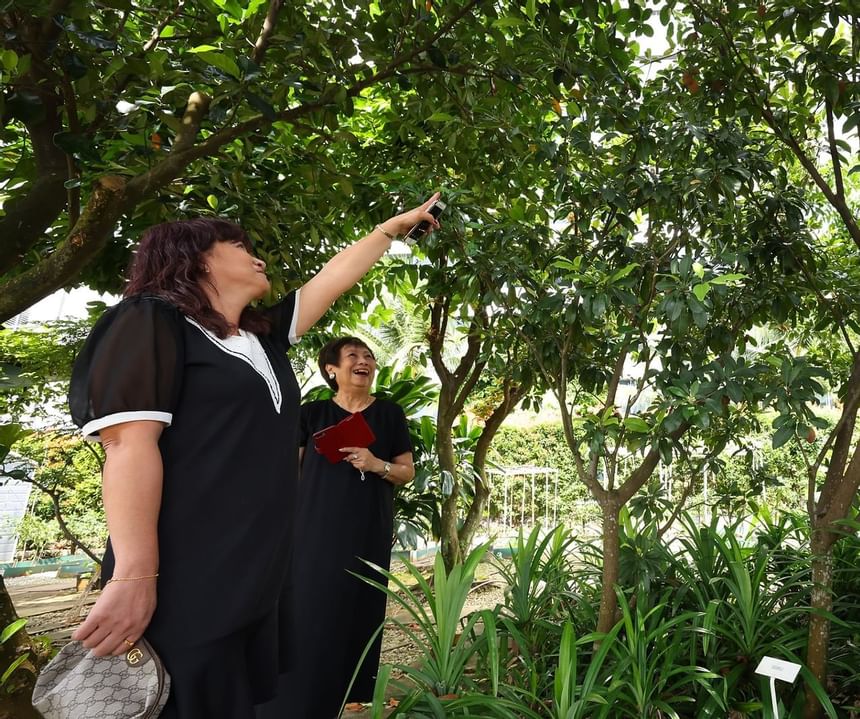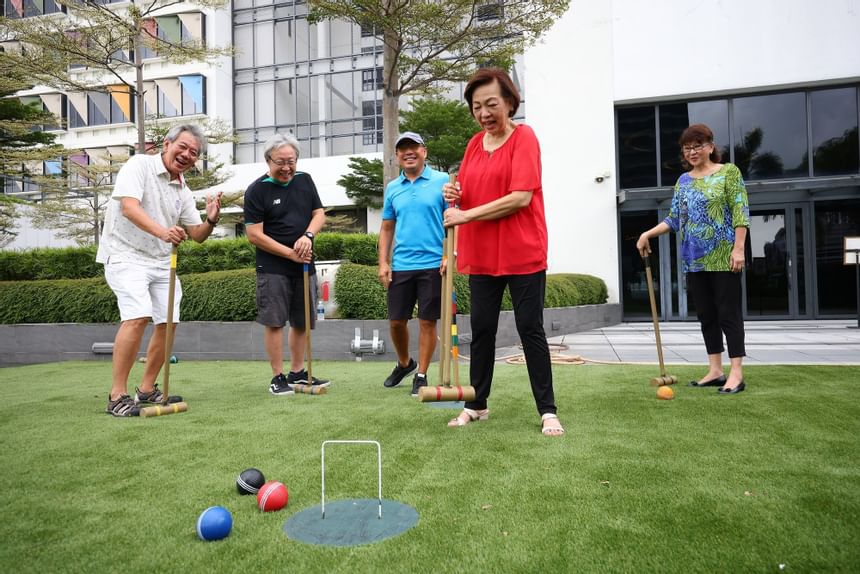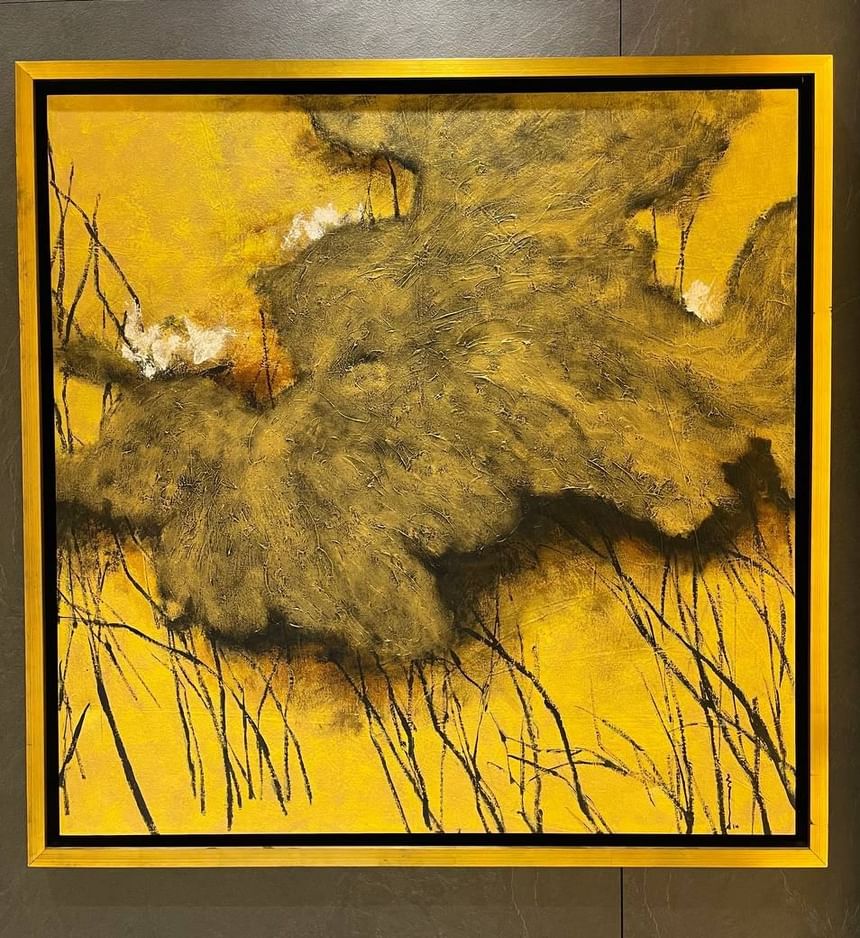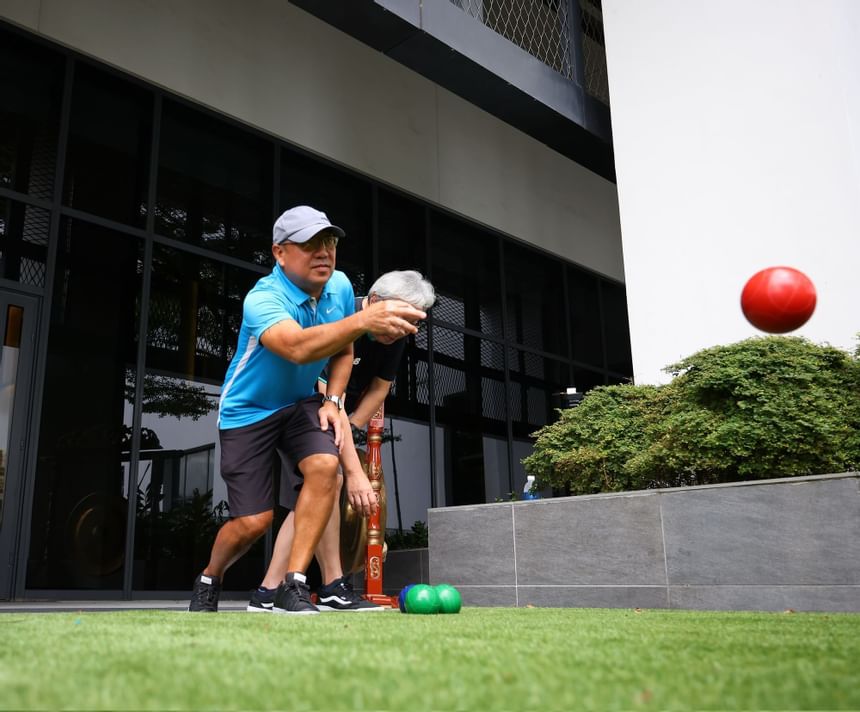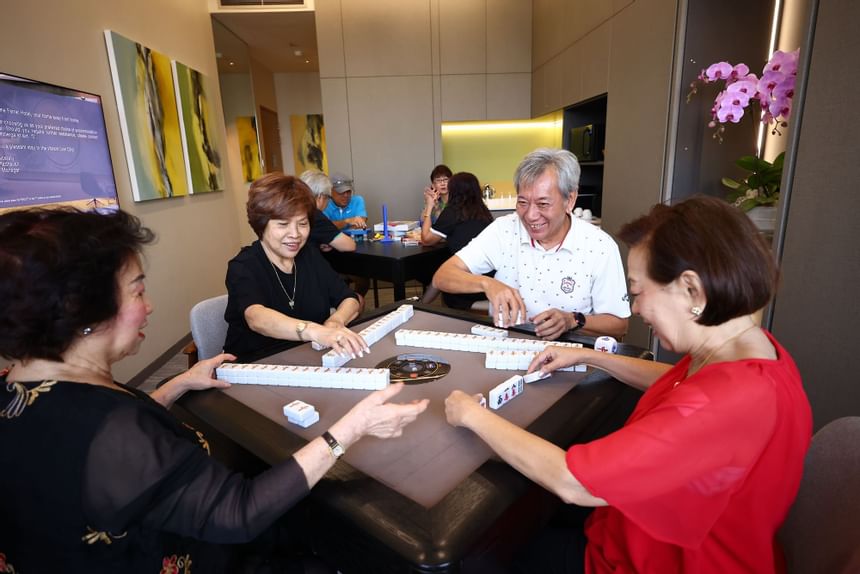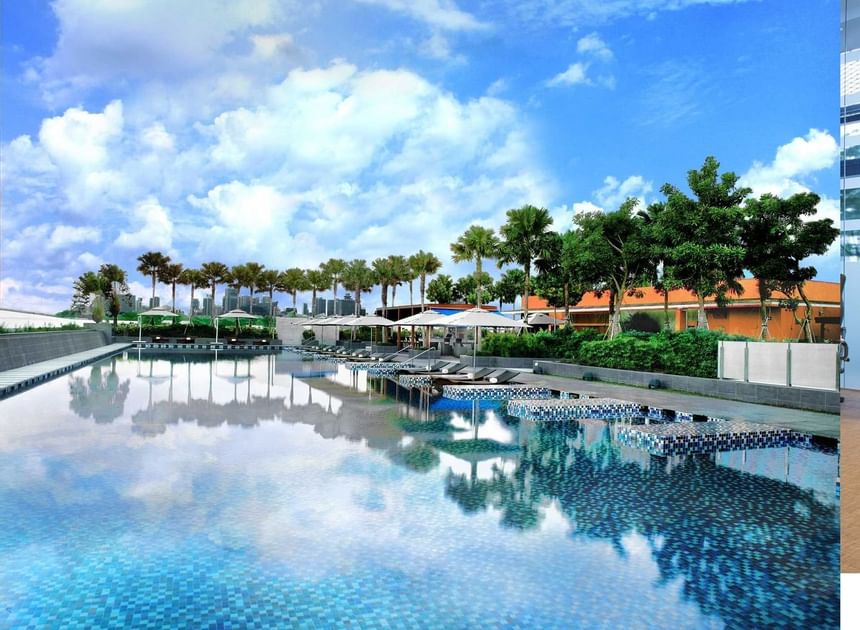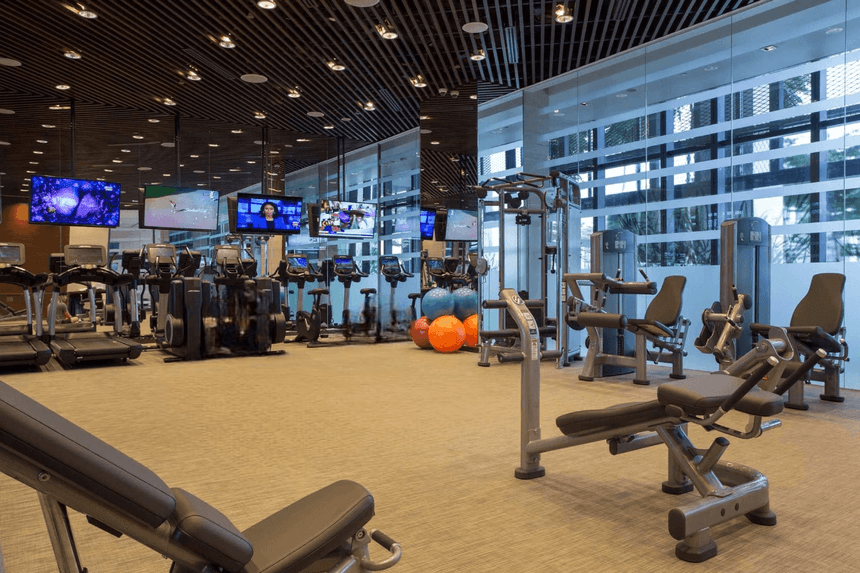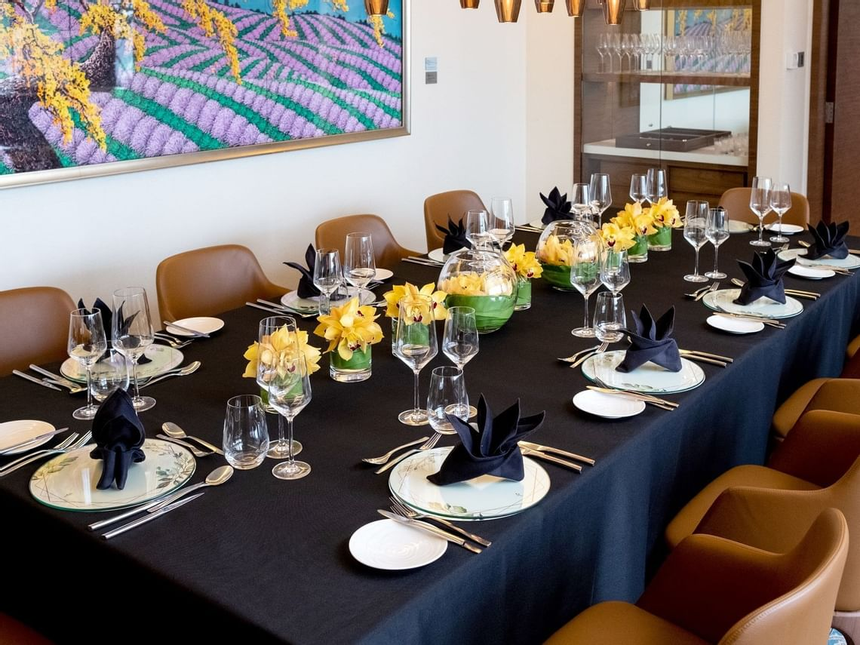 Luxurious Private Dining Experiences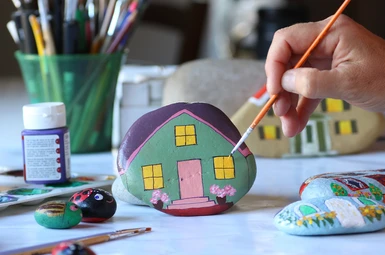 Stone Art Crafts Workshop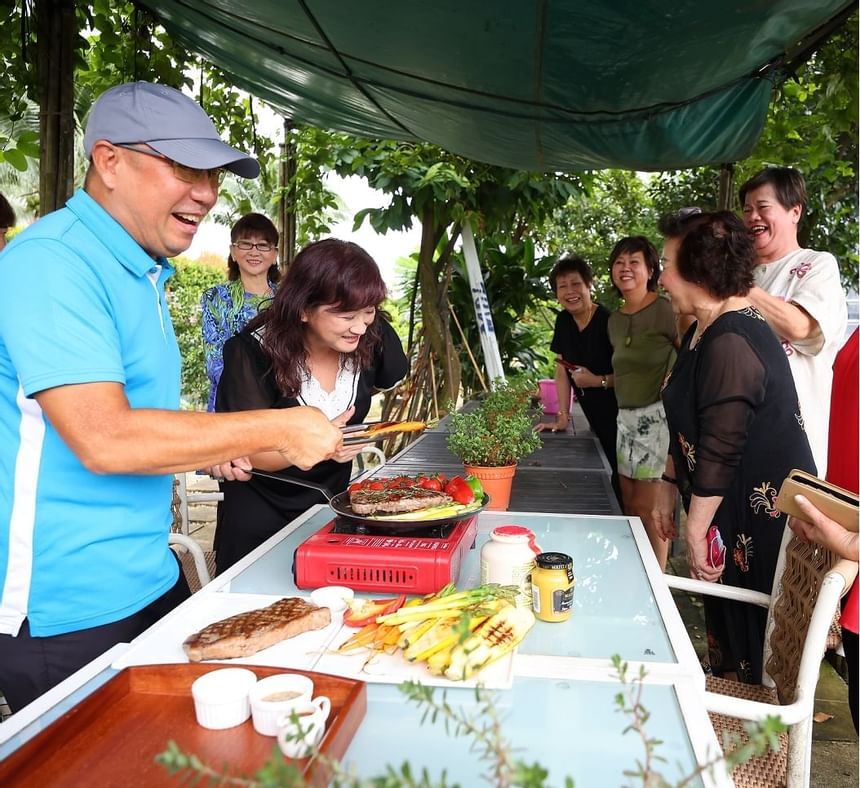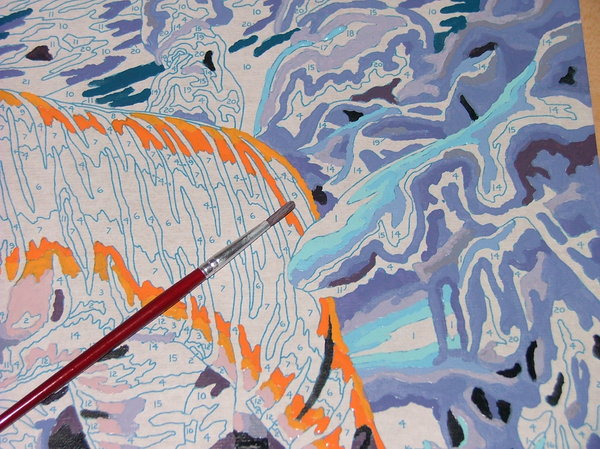 Paint by Numbers Craft Workshops
Playing mahjong is my favourite activity and the automated mahjong tables here are so much more luxurious and smooth than the normal ones! what's more is that the tiles are customised with the hotel logo which is beautiful yet shows attention to detail!
Never tried Croquet before! Takes some precise aim and control but its great fun!
It was my first time playing Nintendo Switch and I must say it was so much fun!
The hotel's decor is really beautiful! The hotel's location is very convenient, located directly at Farrer Park mrt station. The staff here are polite, giving you a warm and welcoming feeling!
Thumbs up to the facilities and activity space! The Skyline Lounge is cozy and the food is great!
Amazing experience here at One Farrer Hotel! The staffs are so friendly and helpful. The hotel is clean and fresh. Really had a very wonderful time here and will definitely recommend to family and friends!
Contact Us
Speak to our friendly team!
Address: 1 Farrer Park Station Road, Singapore 217562
T. :+65 6363 0101
Email: PeppoMint@onefarrer.com