HIVE - Hybrid In-Person Virtual Events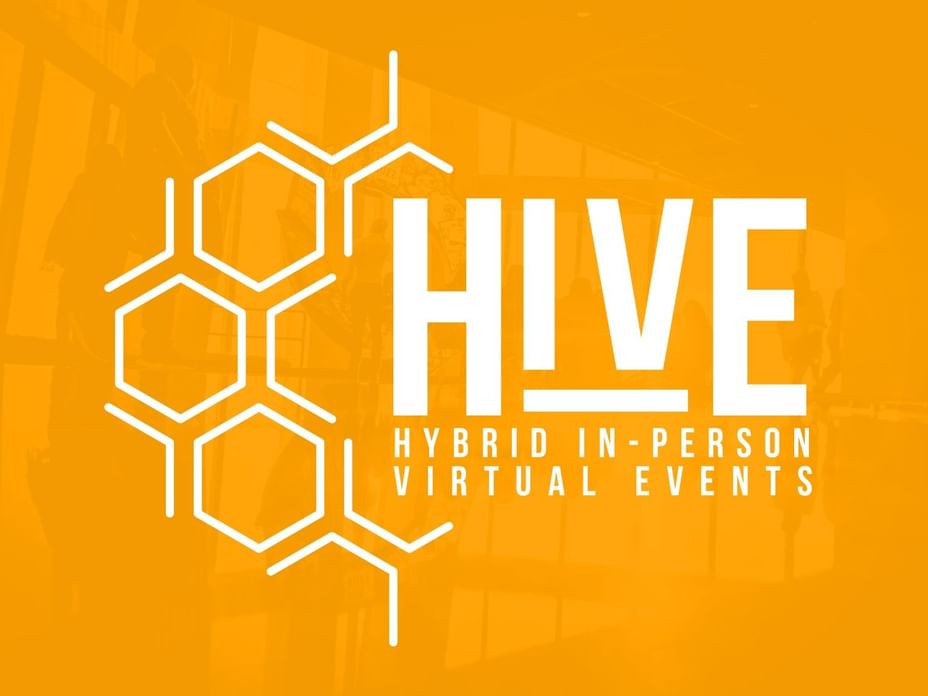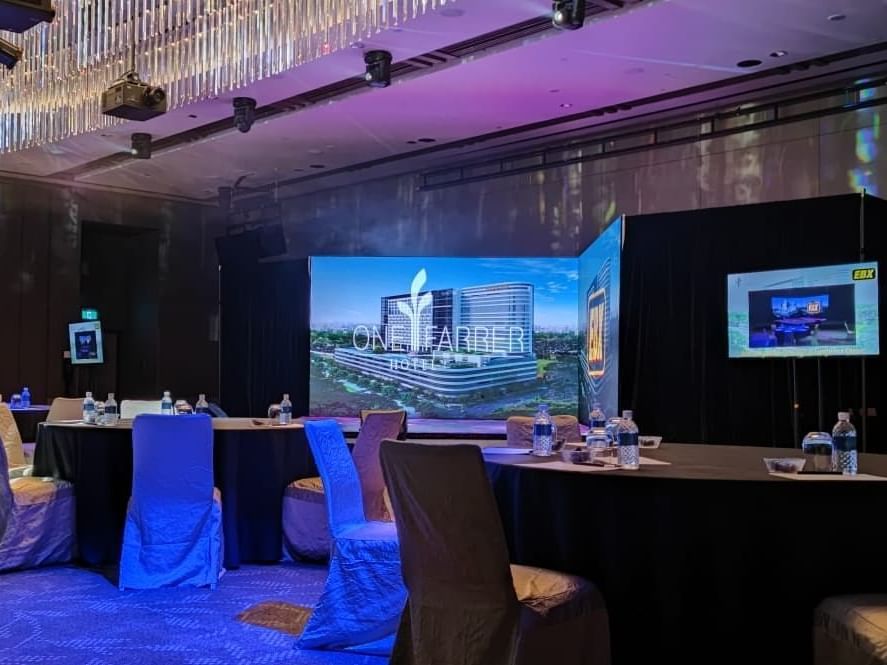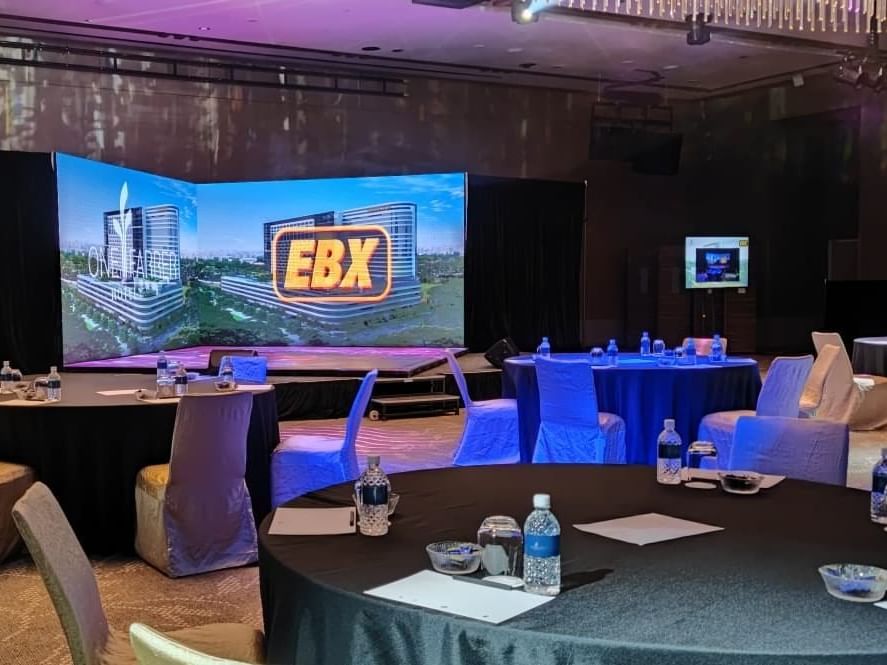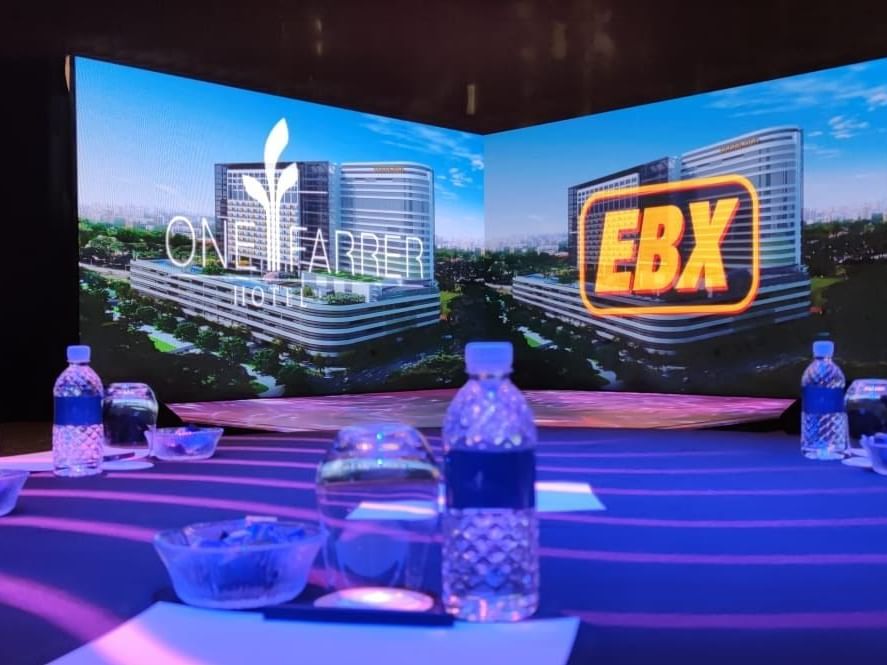 Create a buzz with your next hybrid event with our HIVE concept featuring customizable virtual sets and environments. Our one-stop solution is cost effective and promises a fuss free experience in coordinating your in-person event program with live video feed and engaging on-screen content.
Key Features
Plug & Play Solution
Customizable Virtual Sets
Onsite Professional-Grade Equipment
In-House Media Production Team
Strategic Location for In-Person Attendees
SG Clean Certified Venue
Onsite LED Cube provides an interactive backdrop for live and virtual attendees powered by game engines usually found in large scale film productions. Team of producers, digital content creators, graphic designers and post-production editors create engaging prerecorded videos and animated segments that enhance content delivery of the hybrid event.
For bookings and enquiries, email us at events@onefarrer.com.
Capacity Chart
HIVE - Hybrid In-Person Virtual Events