Off-site Catering – Best of Both Worlds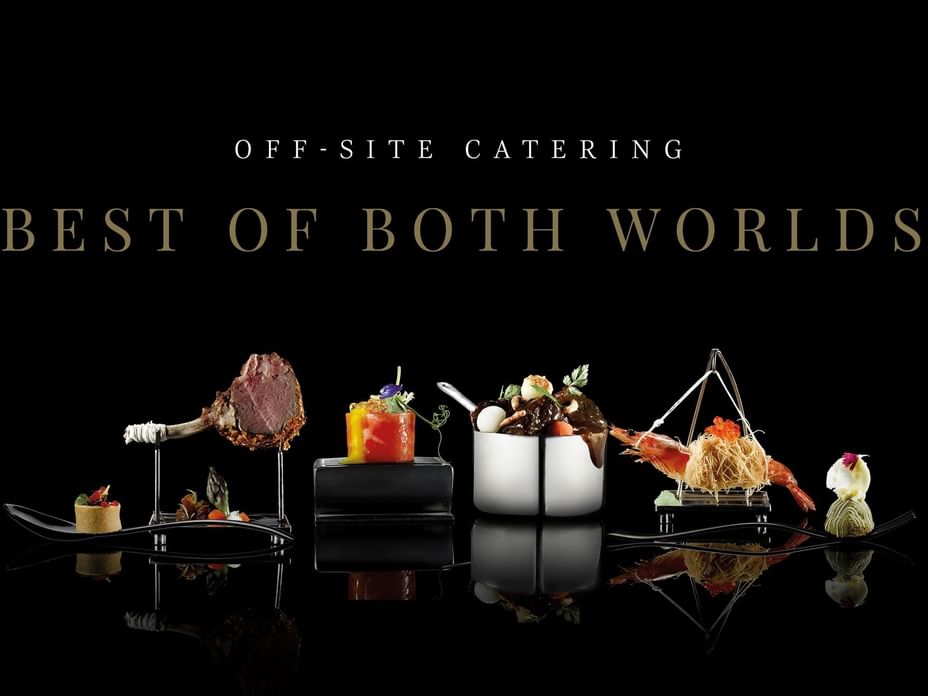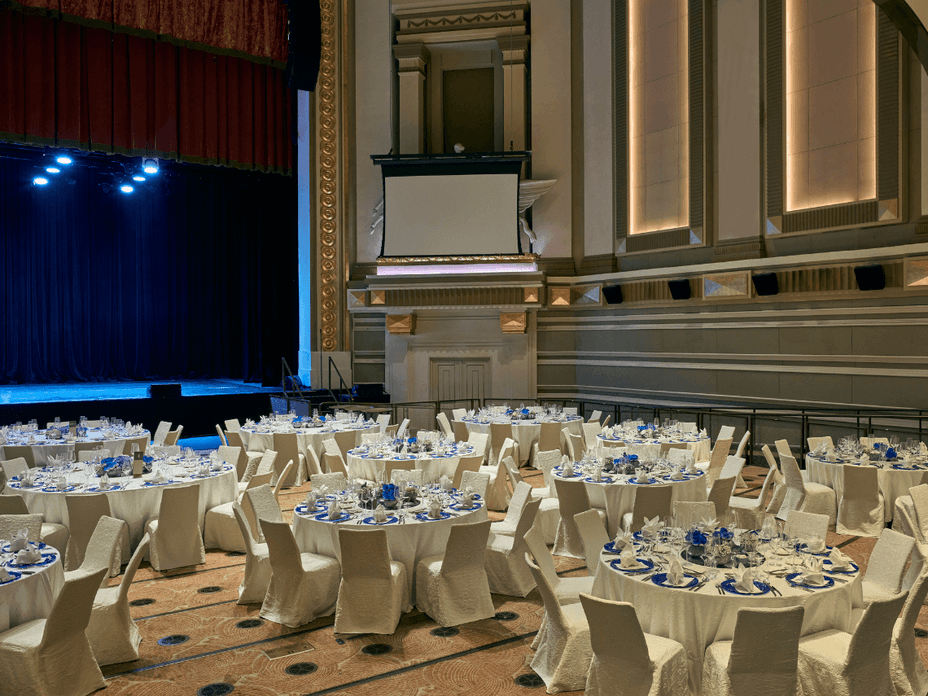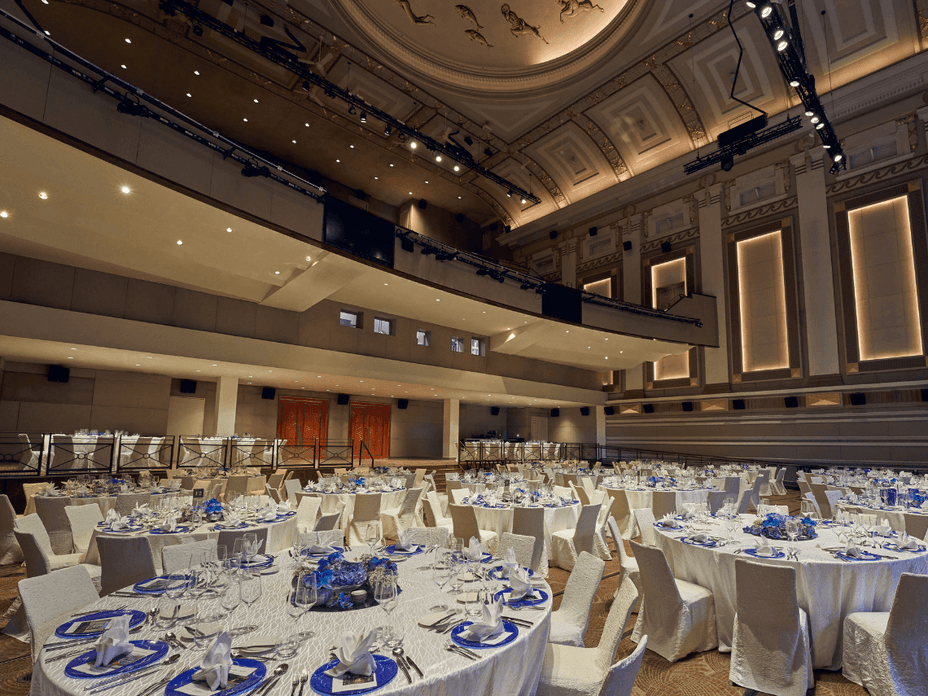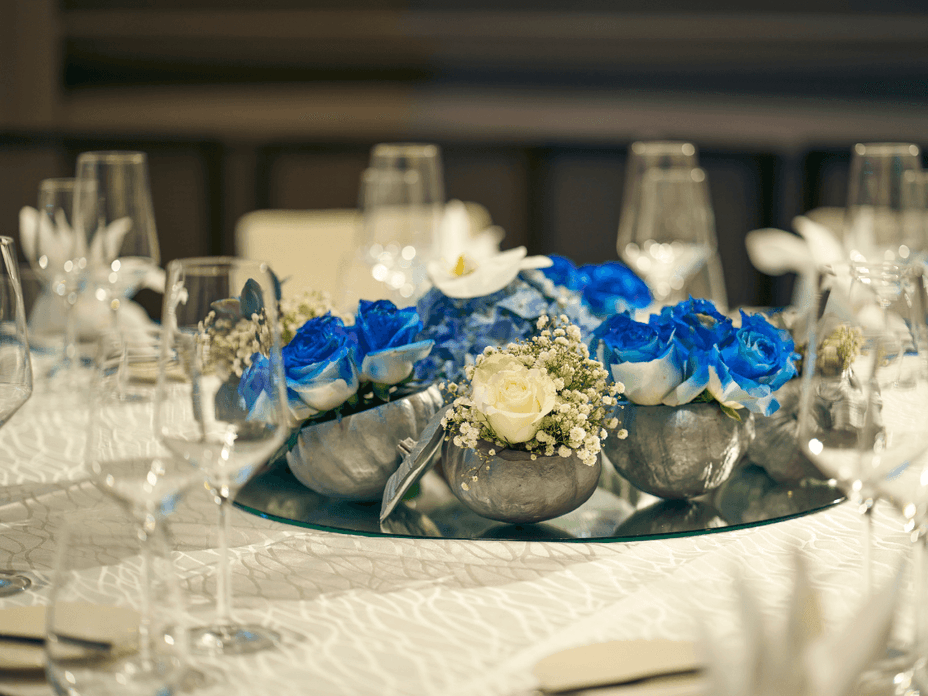 Looking to host corporate events or intimate social functions anytime, anywhere? Trust our dedicated team with the intricate planning to ensure impeccable service and innovative cuisine for a memorable event that is well tailored to your needs.
Contact us for a chat at 6705 7881 or email to events@onefarrer.com.
Capacity Chart
Off-site Catering – Best of Both Worlds