SOCIEATY BY LES AMIS Group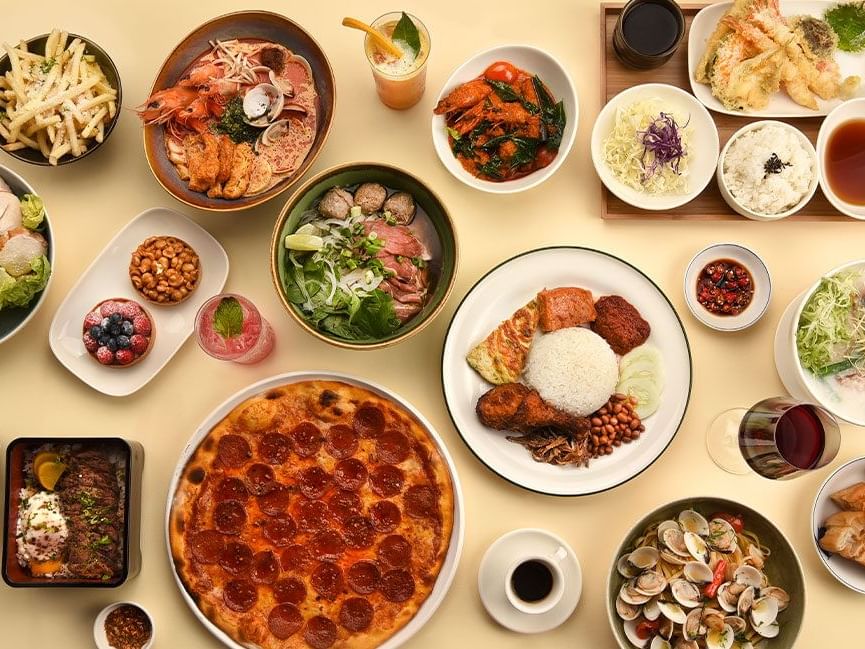 SOCIEATY is Les Amis Group's first ever multi-concept restaurant.
A compound word combining "society" and "eat", SOCIEATY aims to forge an identity of togetherness, enjoyment & friendship over food.
Featuring the best of the group's favourite offerings, SOCIEATY is poised to be the spacious one-stop, multi-concept restaurant at One Farrer Hotel. Offering a combined menu from Peperoni Pizzeria, Indigo Blue Kitchen and Yujin Bowls, there is truly something for every craving.
1 Farrer Park Station Road 217562 Singapore Singapore