ESCAPE RESTAURANT
Relish a Memorable Al Fresco Dining Experience at One Farrer Hotel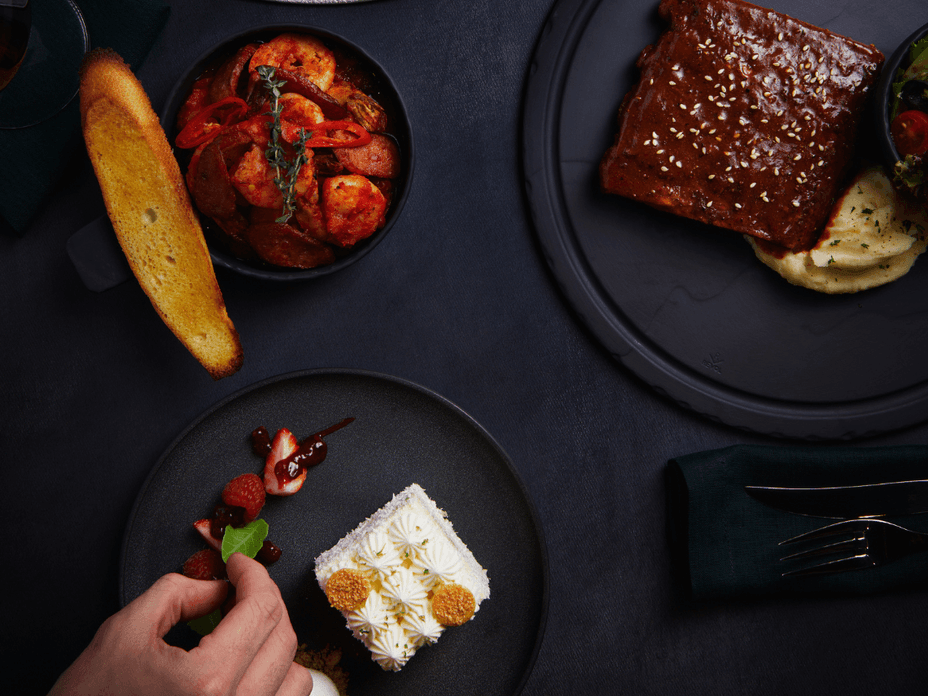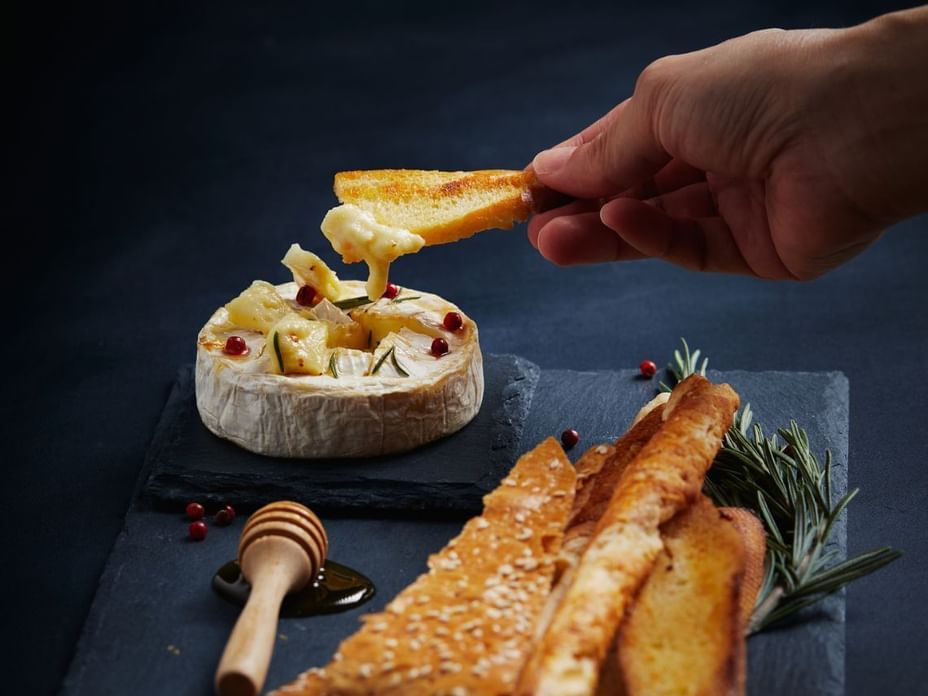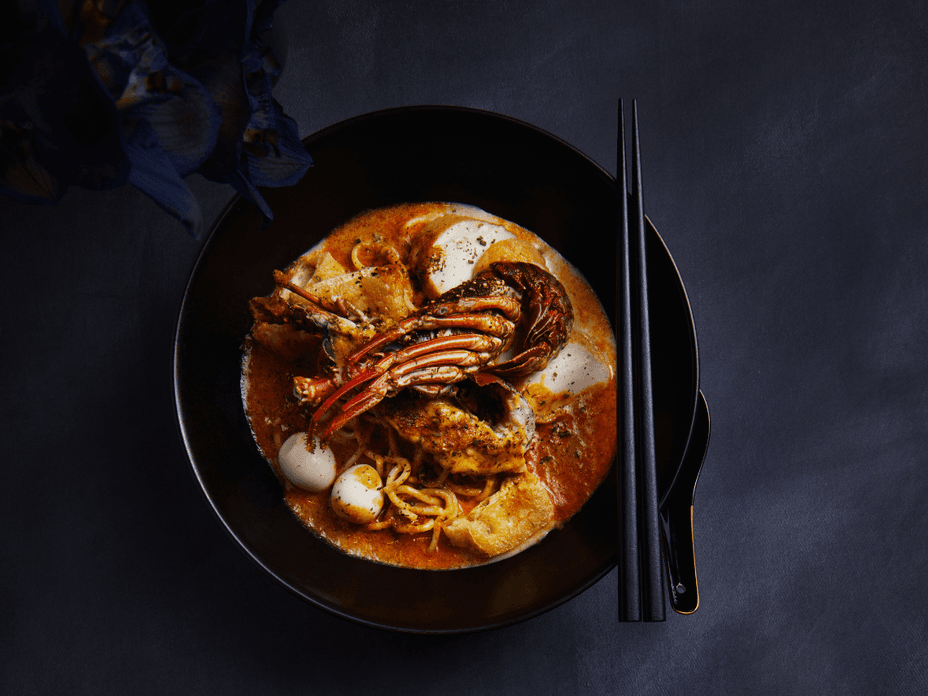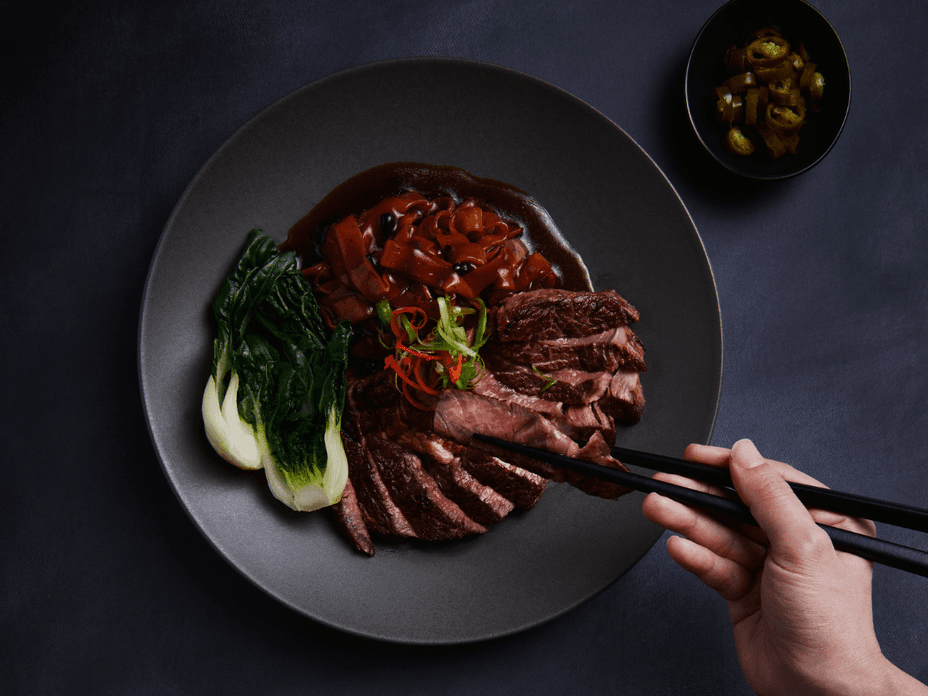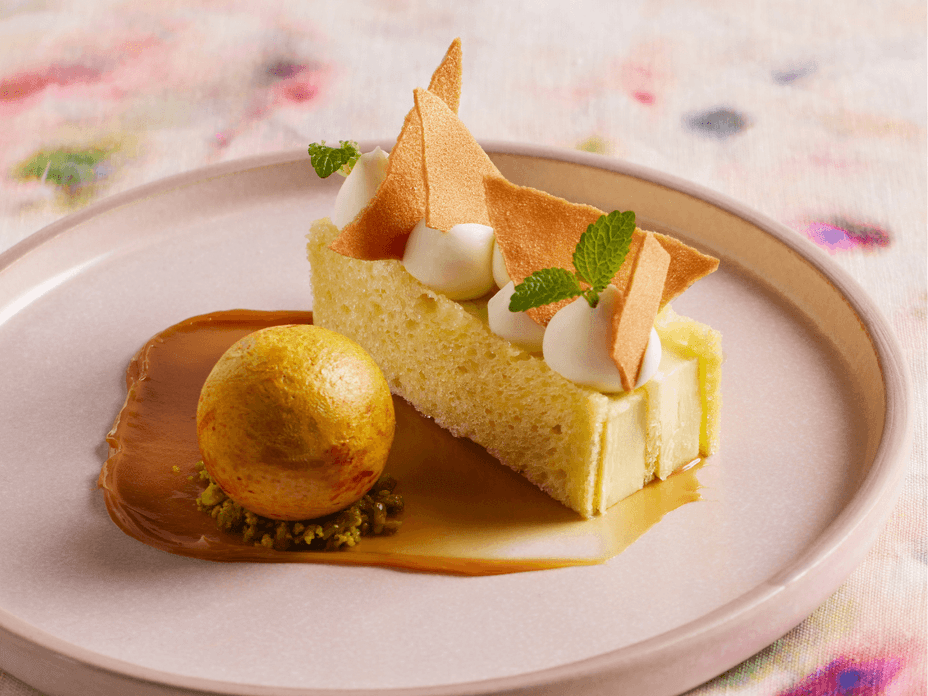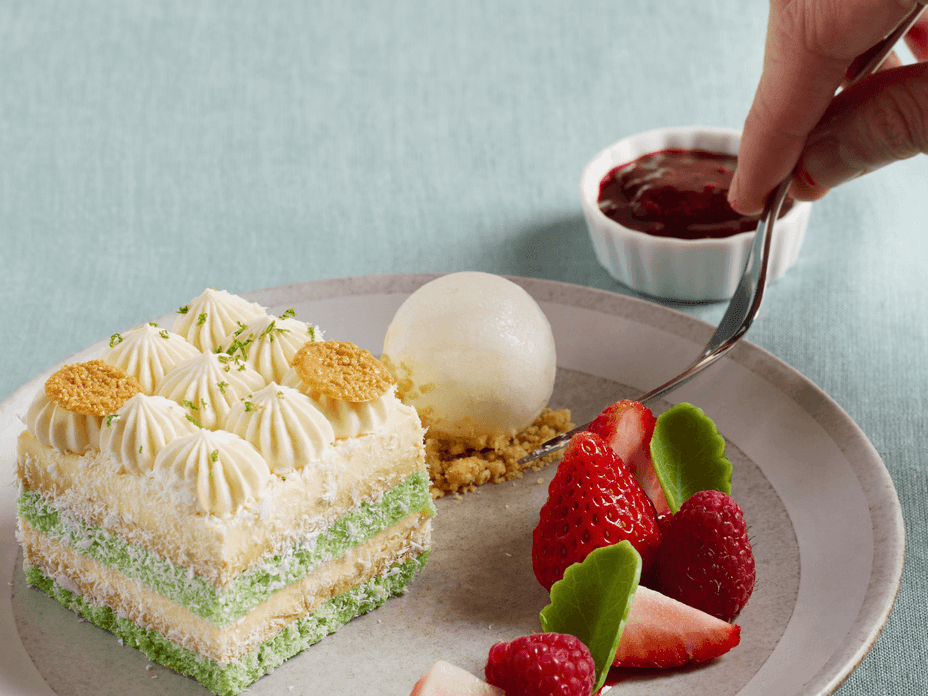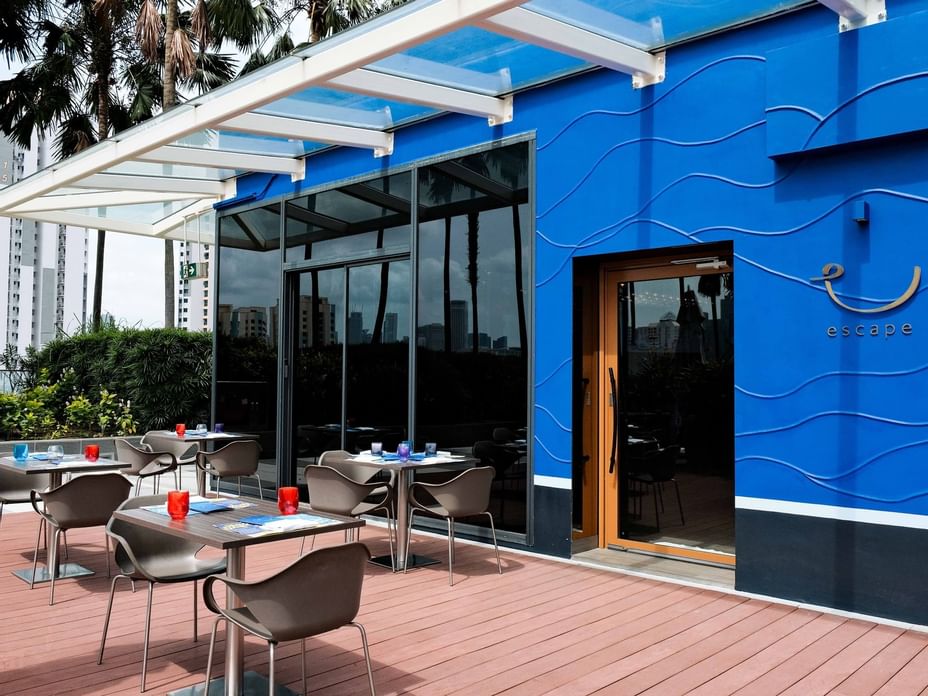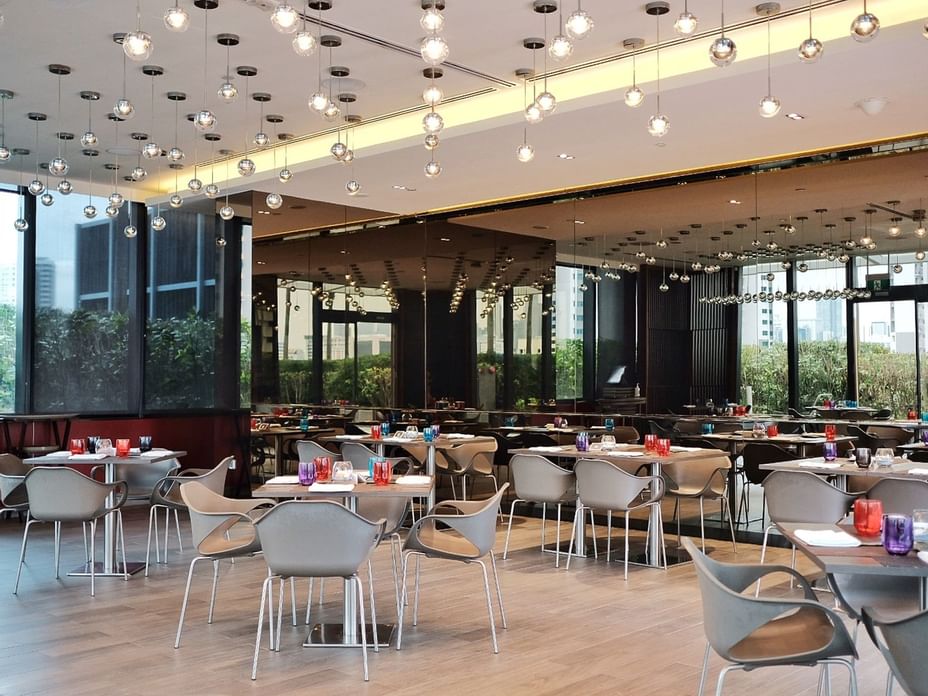 Operating Hours : 12 pm to 8.30 pm daily
Escape's latest menu showcases our culinary team's boundless creativity, with new signature dishes such as the sumptuous Lobster Laksa and Wok-Fried "Hor Fun" with Pan-seared Ribeye Steak.
Don't forget our tantalising bar snacks, best-selling grilled specialties, unique burgers and tasty cocktails. Lastly, sweeten up your senses with innovative treats such as Kaya Toast Mille-Feuille and Durian Salat.
Visit us at Level 6, Poolside today!
Latest Promotions
Oktoberfest Celebrations - Sep to Oct 2023
Level 6, One Farrer Hotel, 1 Farrer Park Station Road 217562 Singapore Singapore