THE NEST AT ONE FARRER
The Pinnacle of Private Dining Experience in Singapore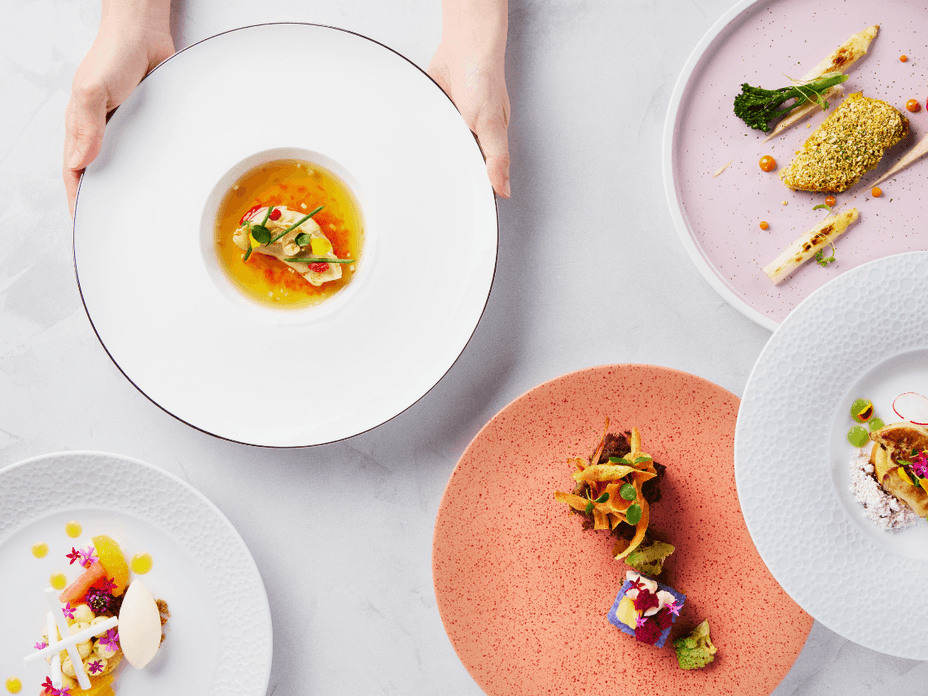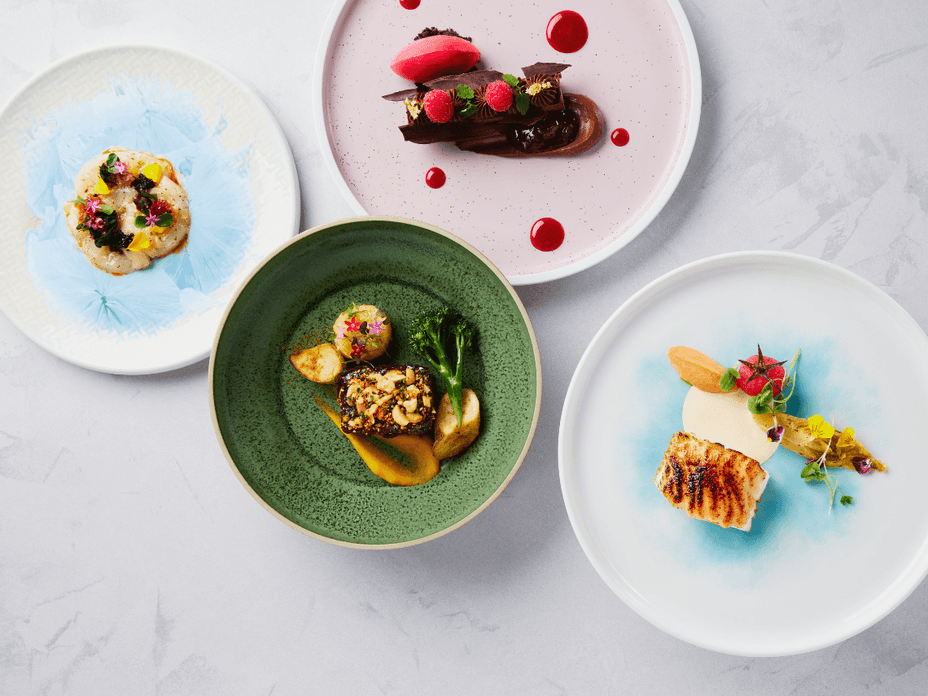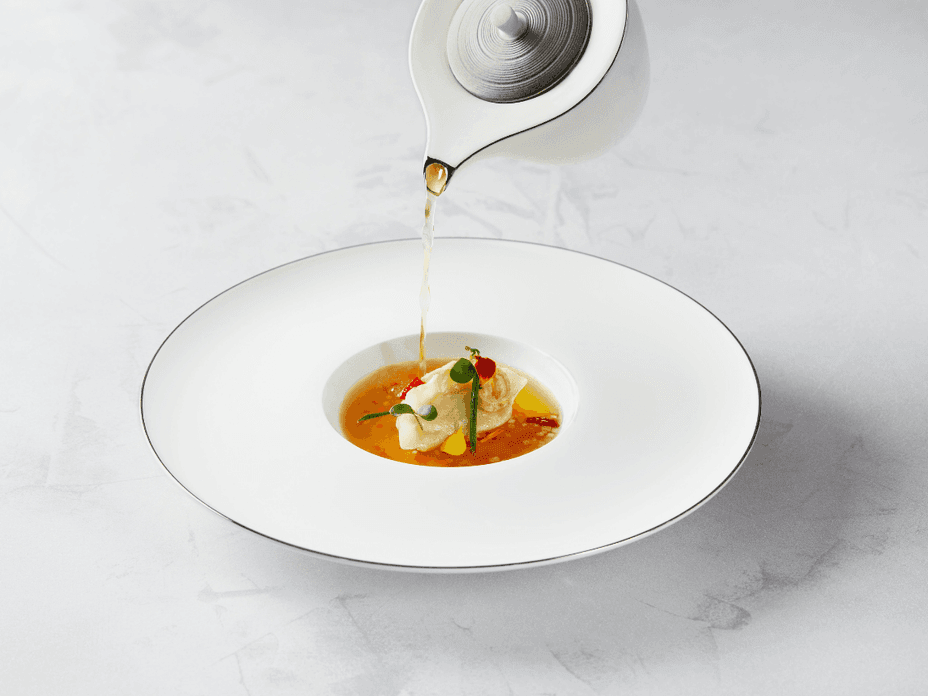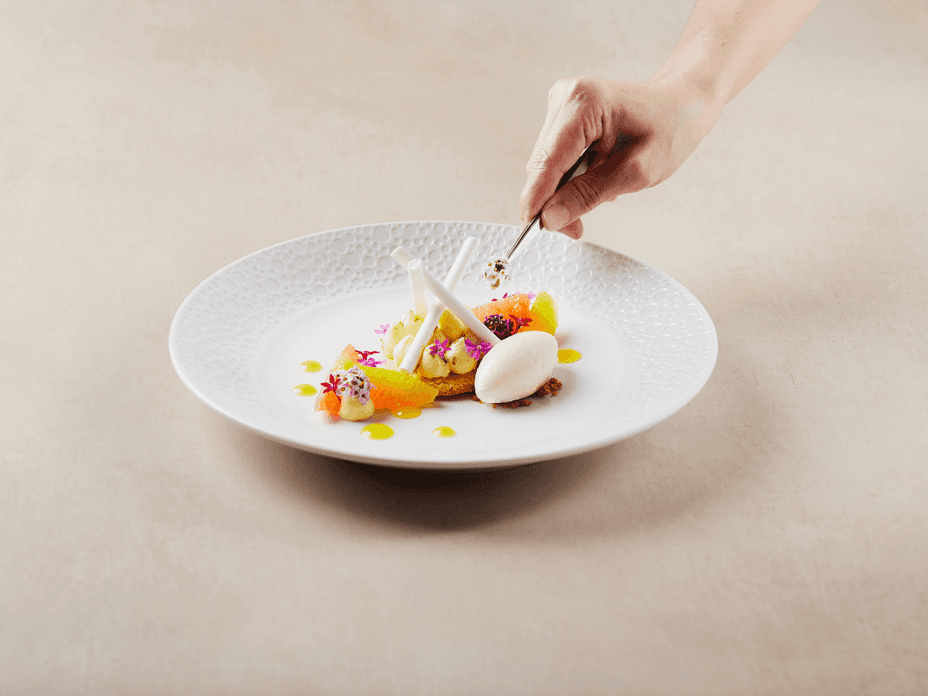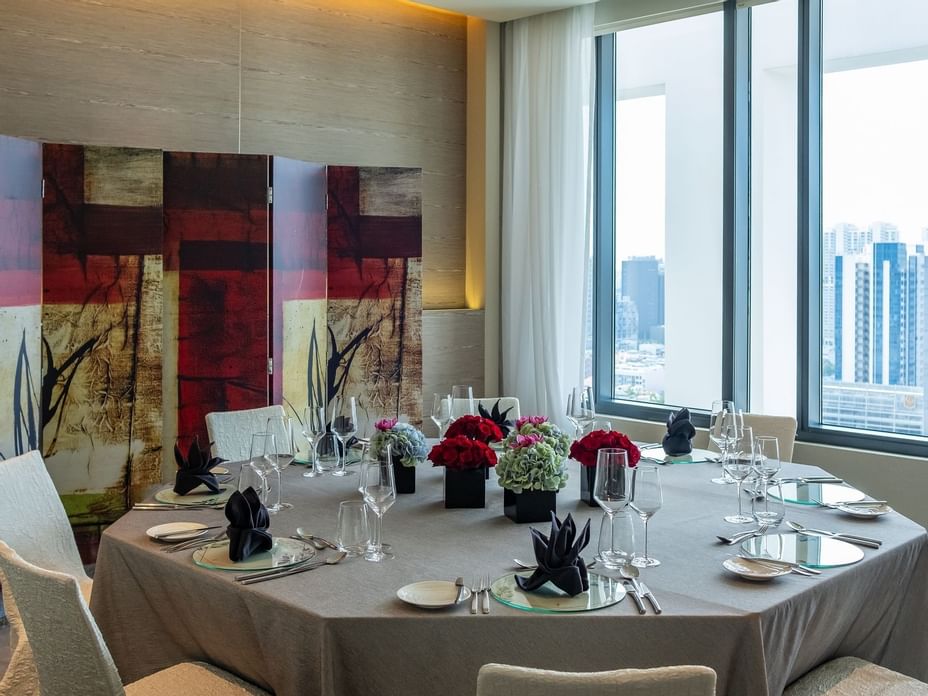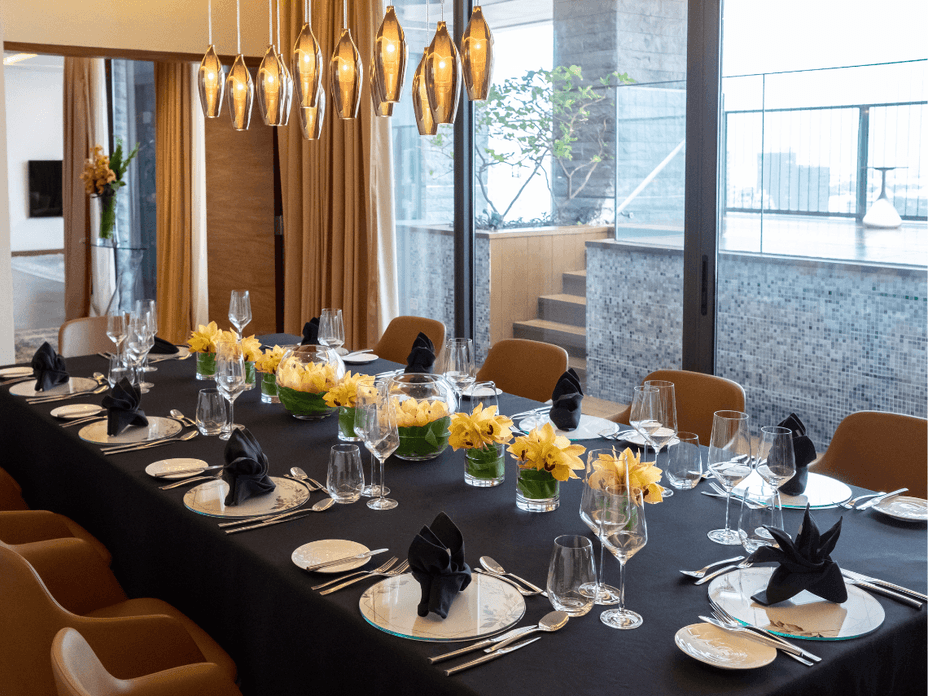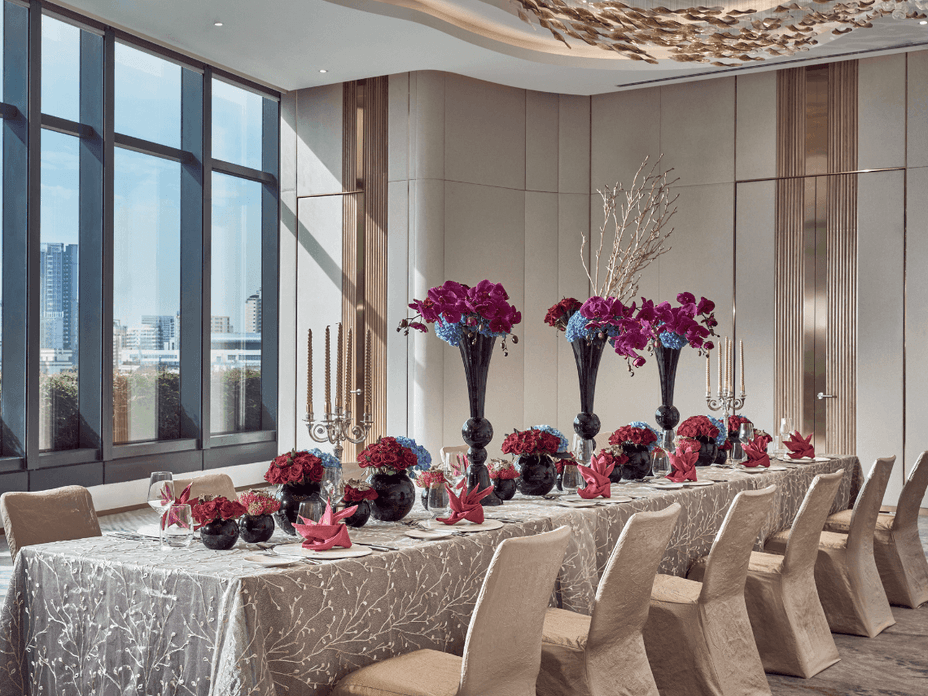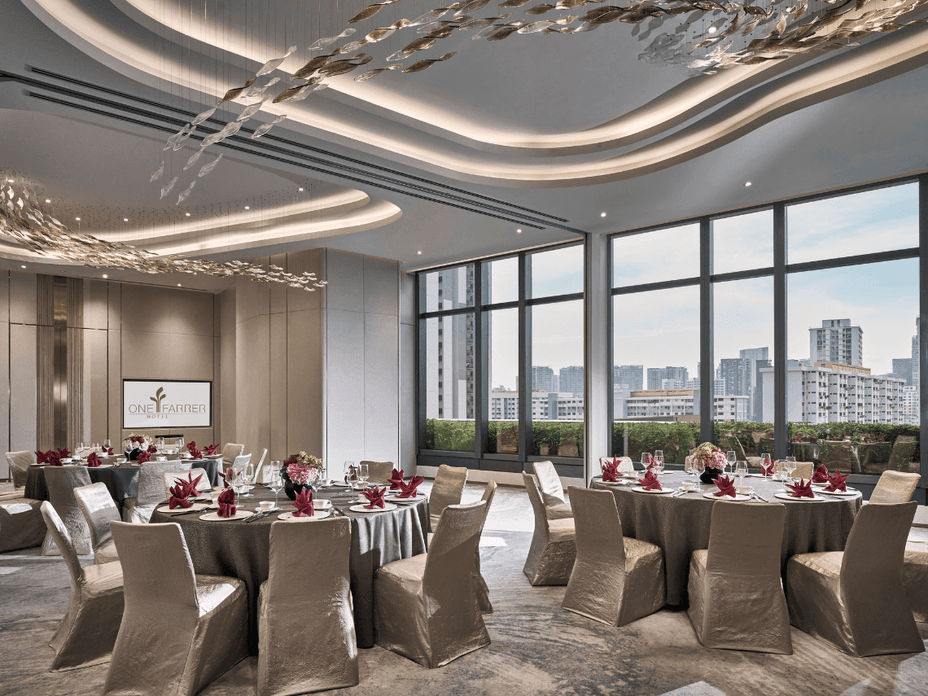 Immerse in a bespoke private dining experience inside our private studios and villas that are located on level 20, the top floor of One Farrer Hotel.
Enjoy 3 different experiences: Havens, Sky Villas and Saranggong
Havens
Enjoy all-new executive set menus that are jointly curated by Executive Chef Marcus Tan and Pastry Chef Wee Pai Hau, in the comfort of our private rooms.
Set Lunch - 4 courses
Set Dinner - 5 courses
Sky Villas
For more luxurious settings, look no further than the five villas: Orchid, Lotus, Jasmine, Peony and the prestigious Presidential Villa. Adorned in fresh floral décor, they feature outdoor patios and living areas with modern connectivity, making them perfect for a variety of corporate engagements and social events. Attached bedrooms also provide guests the option of a stayover at preferential rates.
Saranggong
Named after different native flowers, Saranggong Villas are located on Level 6. Featuring modern and luxurious deco, our all-new luxurious villas are perfect for hosting private events.
For customized villa packages, please contact us at 6705 7828 or email to nest@onefarrer.com
Level 20, 1 Farrer Park Station Road 217562 Singapore Singapore